Services
We offer full interior architecture and design services from the initial concept to the completion of a building project. We are committed to turning your vision into experiences. The services we offer are tailor made to the needs of an individual client. Our approach is to integrate the architecture, interiors, landscapes, and the locality from the outset of the project and to provide a holistic design solution rather than the sum of its parts. Please see below how we can help you.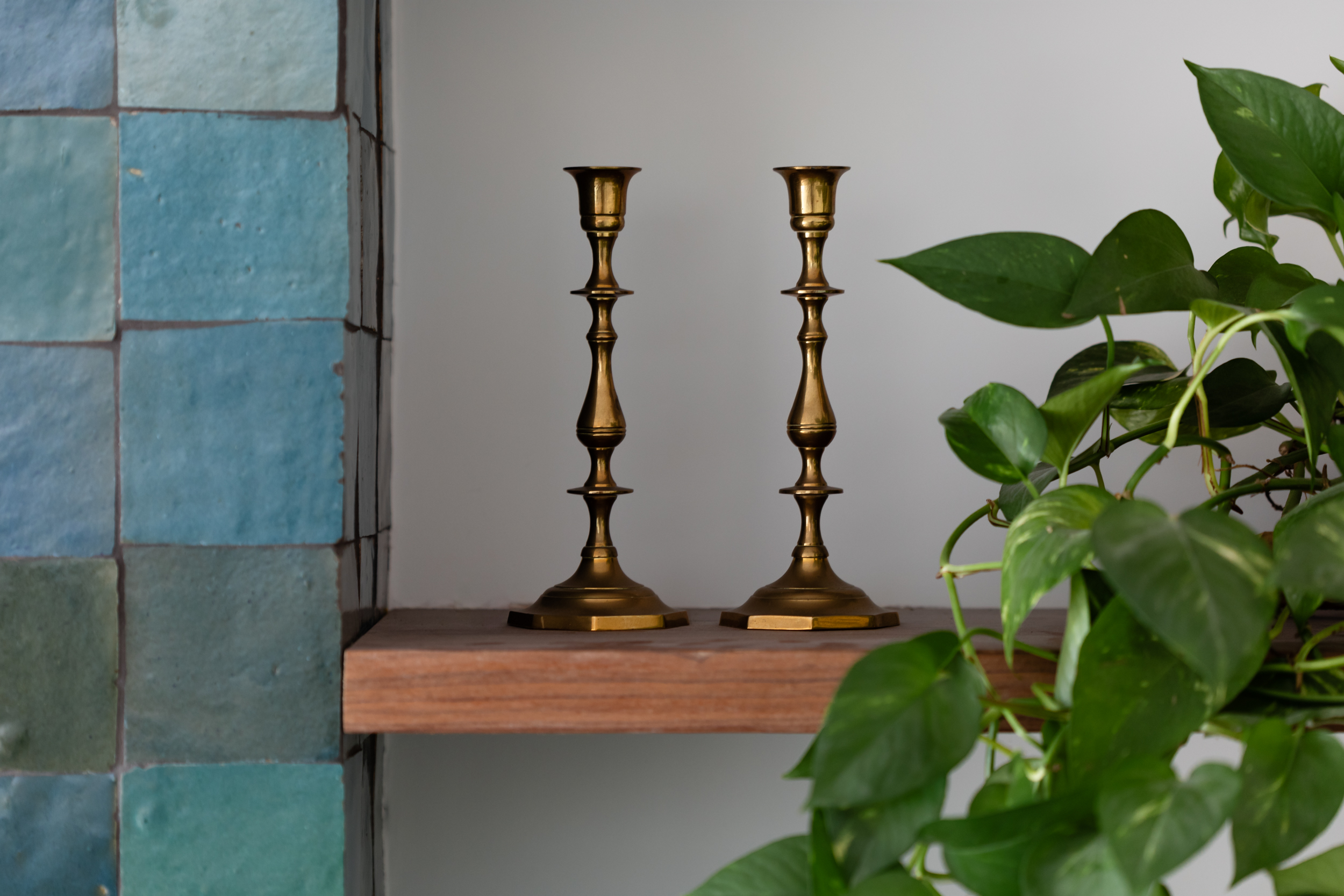 Interior Architecture & Design
Full design service from the initial concept, spatial planning, technical drawings & specifications to tender management, furniture & furnishings procurement, project administration and completion of a building project.
We will take the burden off you, inspire you with possibilities, guide you through the process and turn your vision into reality.
Consultancy where we add the most value – digesting, distilling and translating your vision into actionable plans and detailed design - for clients who manage the build themselves or distant clients who has an onsite architect. This would provide an opportunity to tap into our knowledge, resources and creative flair without spending your budget on project management side.
FURNITURE & FURNISHINGS PACKAGE
A beautifully curated package of nature-inspired design concept and a furniture and furnishings list for holiday let hosts and distant clients. Our online design package provides the design direction such as colours and materials as well as a practical list of furniture and furnishings, all available to buy through us.
Each design is unique and celebrates quality materials and skilled craftsmanship at competitive prices.
Discover more
If you're an aspirational home owner or a visionary brand eager to create a thoughtful haven, I'd love to hear from you.